Join Our
Trailblazing Team

and Drive the

Future of Technology

Services
Join Our
Trailblazing Team

and Drive the

Future of Technology

Services
Join Our
Trailblazing Team
and Drive the Future of Technology Services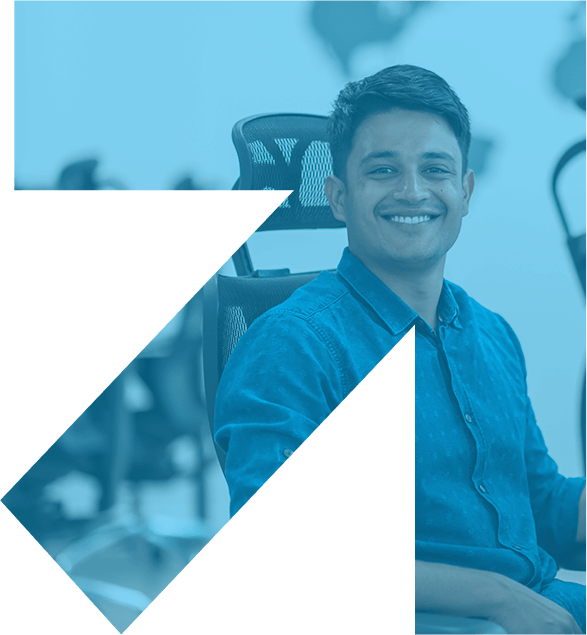 We at Outshade are on the forefront of technology services. Here, you will have the opportunity to work with a dynamic team of innovators and disruptors who are shaping the future of the industry. Our culture values creativity, collaboration, and a passion for pushing the boundaries of what's possible.
We offer a supportive work environment where you can grow your skills and advance your career, while making a real impact in the world of technology. If you're ready to join a company that is leading the way in technology services, come join our trailblazing team at Outshade and drive the future of the industry with us.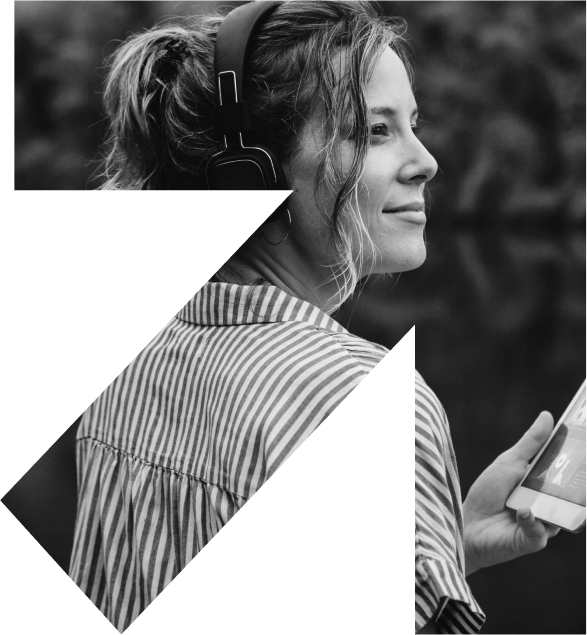 Unlock Revenue Growth for Your Business
For each business, we take a bespoke approach to developing change within the organisation, often with the common goal.
Our team takes calculated risks and embraces new ideas to push boundaries in technology services. We support employee's innovative ideas with resources and support.
We offer training programs, stay up-to-date with industry trends and encourage collaboration and knowledge sharing.
Personal and professional growth is supported through career advancement and skill development opportunities.
Outshade recognizes and celebrates employee achievements, building a positive and supportive work environment.
We're always looking for talented people!