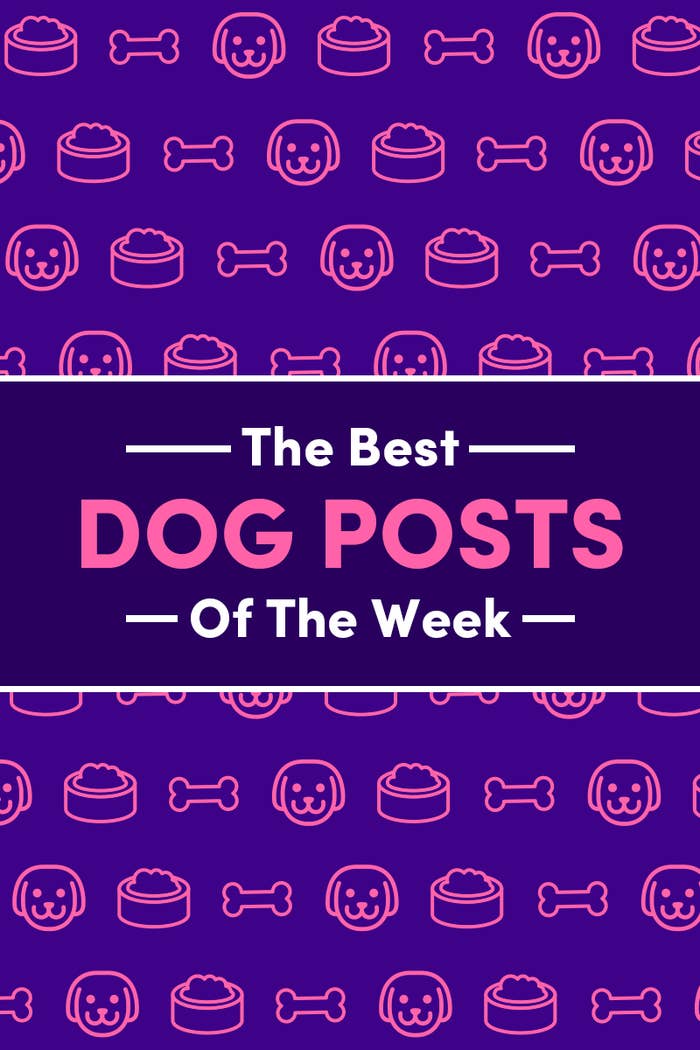 1.
This one went wild for carpeted ground!!!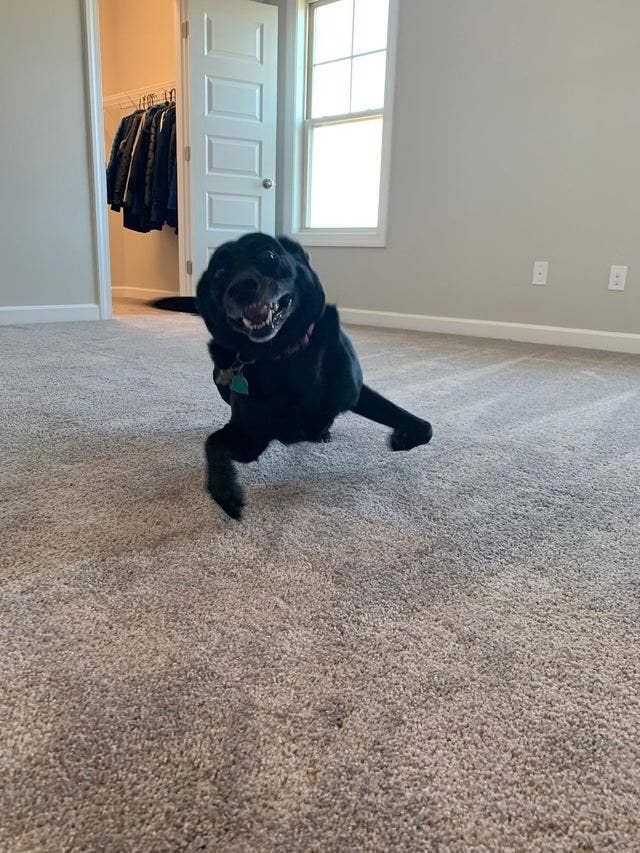 2.
This Pride pupper took the parade by storm: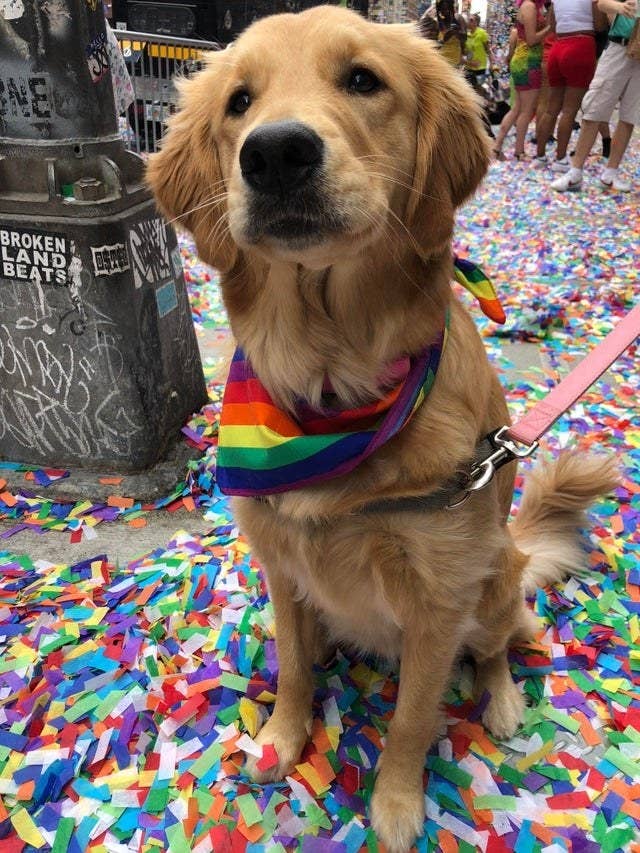 3.
Lil' Mochi could well well no longer protect shut his eyes off of this class!!!
4.
This pup DID 👏 THE 👏 DAB 👏:
5.
This pug waited patiently for his BFF:
6.
This exiguous girl realized model language with her mother!!!
7.
Worlds collided when Iron Doggo and Captain The US met for the FIRST TIME!!!
8.
Della right here became positively NOT hiding anything at all!!!
9.
Cookie tried a fresh contemporary ~lewk~:
10.
This one became merely NOT amused!!!
11.
This lil' pup protec and attac:
12.
This actual girl enjoyed a scrumptious birthday dinner!!!
13.
This one got some purrfect tummy scratches:
14.
And sooner or later, Fluffy Dog™ made his technique downtown: